Hi! I am Martin, graphic designer living in Prague. I don't make difference if project is commercial or cultural, big or small, global or local, conservative or weird. The important thing is, if design works.
News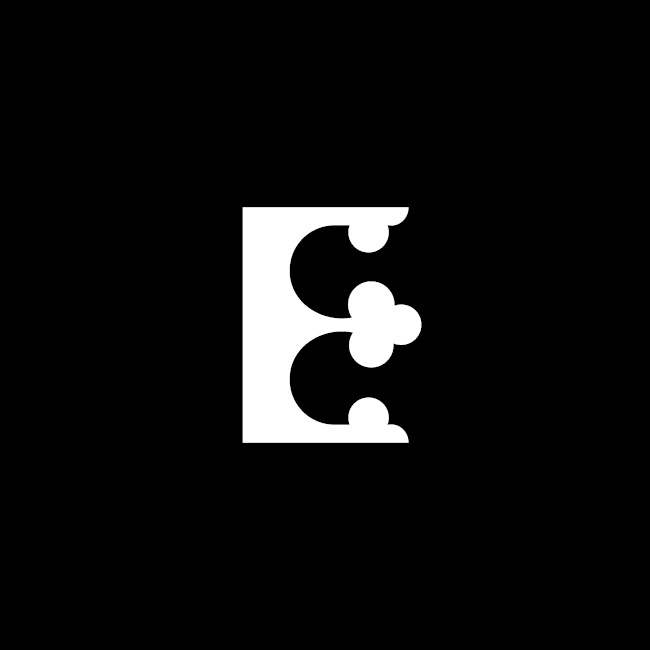 Song Empire
A professional group of musicians and songwriters needed a logo. We tried several different versions and as a result we ended up with an iconic, bold and clear logotype.
Bistro Ramen
Ramen soup is a sort of main character of this movie. The main story is about a familly ramen recipe and of course about love. So it begins and ends in the bowl of ramen.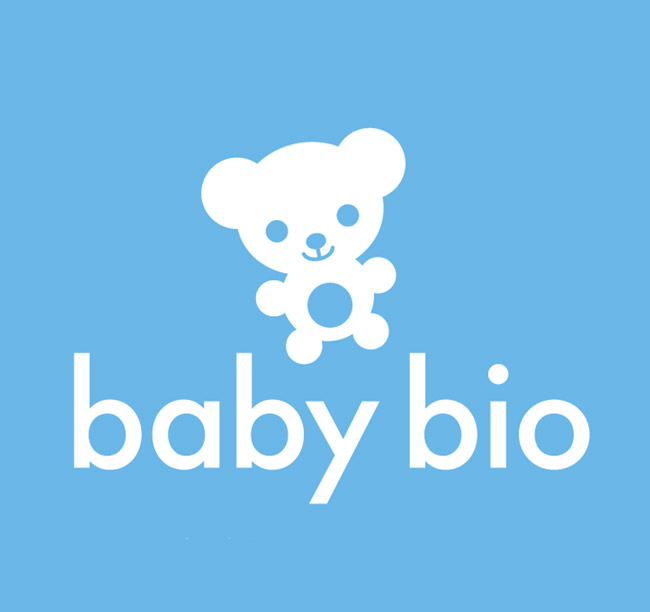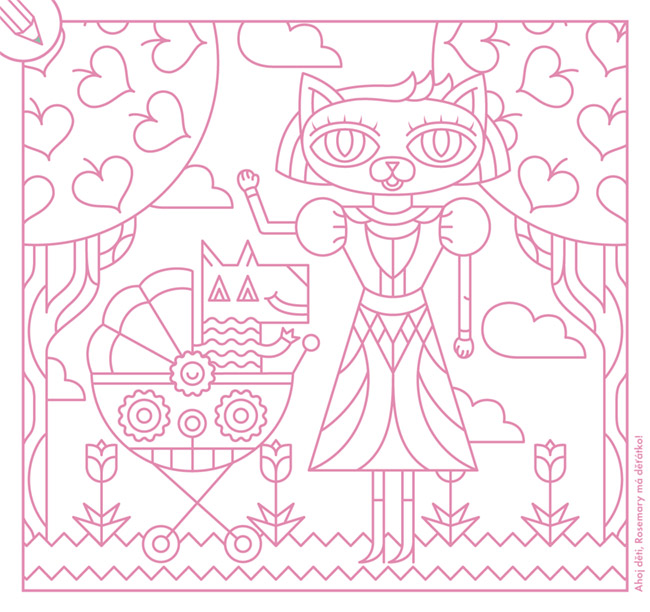 Baby Bio
Baby bio are kid friendly movie projections. No hissing and harsh looks when your child is... well, childish. The bonus on the other side of the leaflet is a coloring ilustation with a movie theme as a takeout.
References
During many years of experience, I worked on various projects with various clients. My clients are companies, design studios, advertisement agencies and single entrepreneurs. Here are selected.